I write to learn what I don't know.
I spent my twenties making declarations. I don't have anything to declare anymore. It seems I'll spend my thirties understanding that a question asked moves me further than an answer given. I write to find the questions that will carry me. I write to ask you to find the questions that will carry you.
I am struggling with the rhetoric "enlightened" middle class women use when discussing childcare.
I could use a lesson right now. Something to breathe through. I keep searching. But the only lesson I've learned is that fire burns.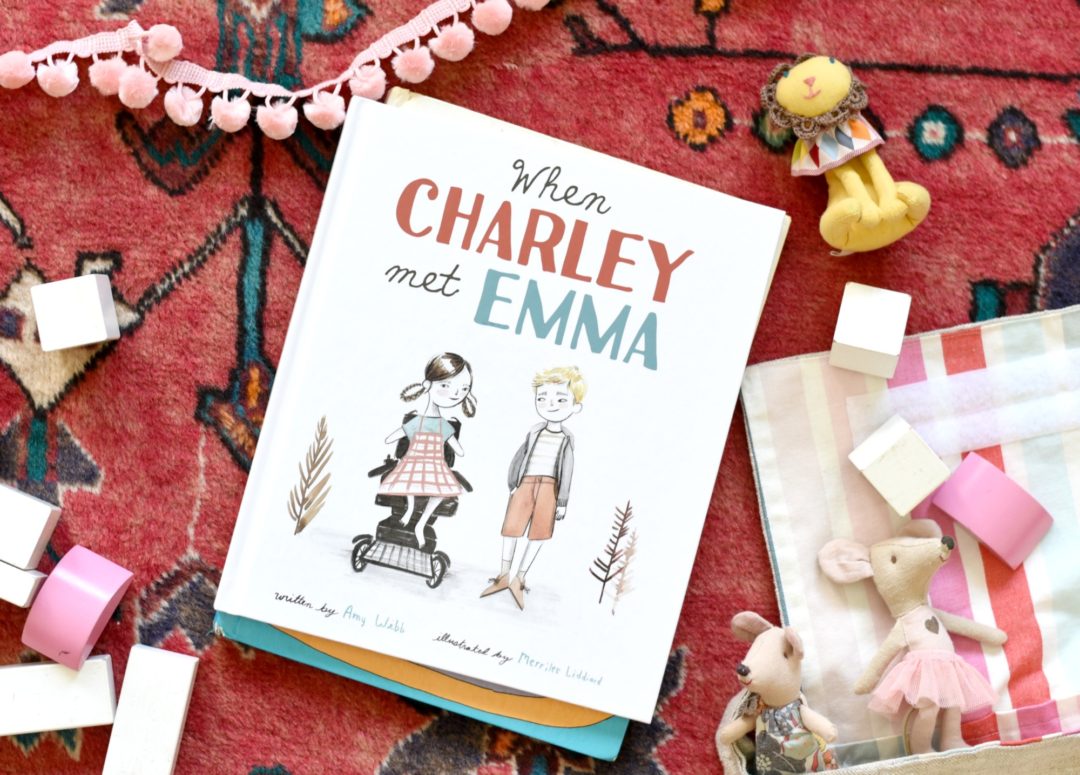 Can a picture book actually make a child more tolerant, more inquisitive, more compassionate, more humane?